PAN Consultation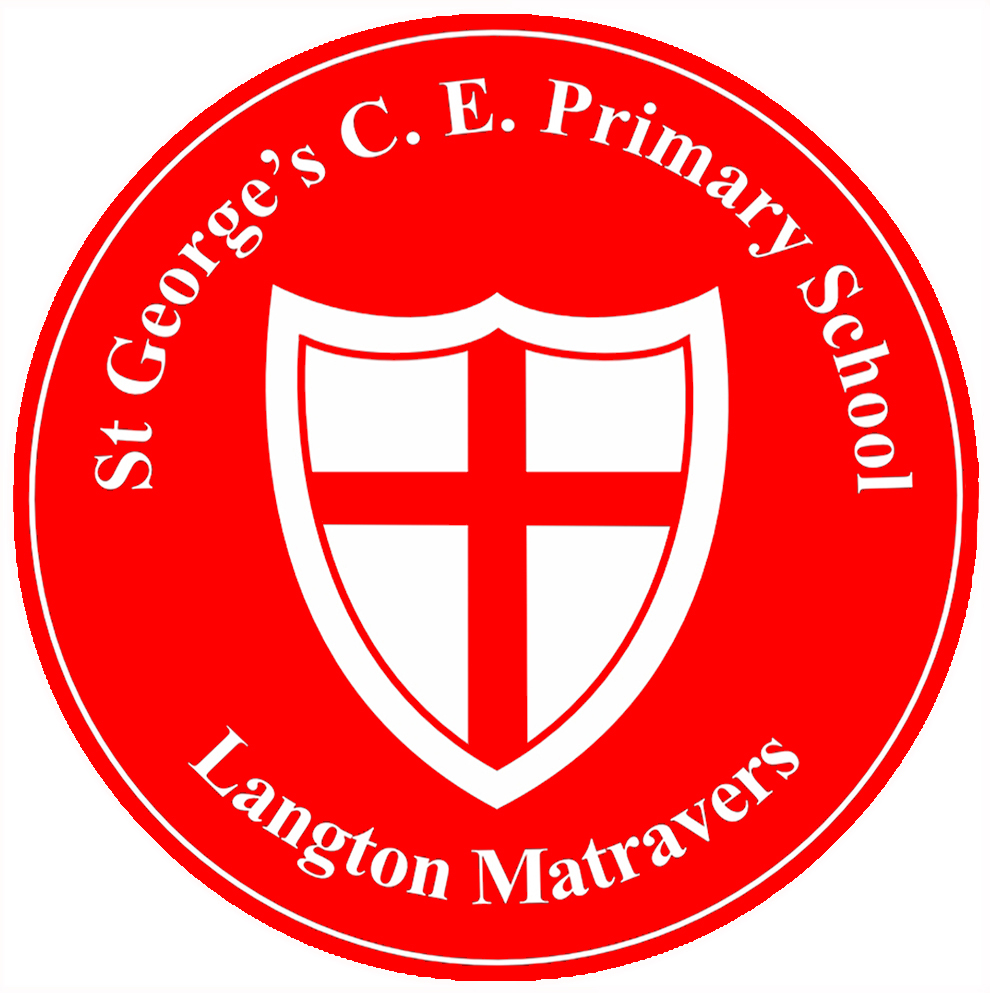 16th October 2017
Dear Parents / Carers
PLANNED ADMISSION NUMBER (PAN) CONSULTATION
Proposal to change PAN
Every primary school is required to publish the maximum number of children it is prepared to admit into its Reception Class at the beginning of the school year in September (its PAN). Since becoming a Primary School St George's has had a PAN of 20, although actual numbers have varied from around 10 to 23 (last year). We are proposing to change our PAN to 15 pupils from September 2019. Demographic data provided by Dorset children's services shows that the likely number of Reception children from the immediate Langton Matravers area will be 11-12 over the coming years, so a PAN of 15 will provide ample capacity for the catchment area and beyond. Furthermore, the median number on roll since becoming a Primary School has been 105, consistent with our proposal of a PAN of 15 pupils. This change also allows us to ensure that the school's built accommodation is utilised effectively, given it would be unable to cope with the current theoretical target of 140 children (7 year groups of 20).
The Financial and Educational Considerations
In exceptionally difficult financial times for education, we now have to think what is best for the school and its future viability and survival. A primary school is usually only financially viable if it has classes of at least 25 children with one teacher. (The average primary class size in England is 27.) Primary schools now find it extremely difficult to afford classes below 25, which is particularly challenging for our school as we have grown accustomed to having small classes. Therefore, St George's has already successfully implemented combined classes with a total of between 25 and 30 children over the past two years with teachers who are highly qualified for differentiating teaching for mixed age-range classes. This has been a positive step forward for supporting children across the entire ability range. Children have also benefited from a wider circle of friendships.
Class Sizes
The School Admissions (Infant Class Sizes) (England) Regulations 2012 apply to maintained schools in England. Regulation 4 says, "No infant class may contain more than 30 pupils while an ordinary teaching session is conducted by a single school teacher". Schools also try to keep KS2 classes at no more than 30. This can only be achieved if year groups have no more than 15 pupils, as otherwise the maximum of 30 per class would be exceeded. The difficulty for St George's is that if we continue with the PAN at 20 we could have a year group with between 15 and 25 pupils, and so it could not be combined with another. This would mean the school operating with more classes, as at present, and hence at a loss, which would threaten its financial future. This proposal to change our PAN is therefore essential for a balanced budget, and hence the continued survival of the school.
Future Flexibility
The PAN applies only to admissions to the Reception Class in September. If numbers in Year 1 are below 15 we could admit more than the 15 in September into Reception, as in the following year these two classes could be combined. Furthermore, if numbers in each combined class allow (e.g. if the total is less than 30) we can admit over 15 in either year group during the school year. This flexibility allows more pupils to join the school as long as class sizes across KS1 do not exceed 30.
Public Meeting and Comments
You may submit comments, both positive and negative, about the proposed change to the school's PAN by Monday 27th November 2017 to the Clerk of the Governing Body of St. George's Primary School – office@stgeorgeslangton.dorset.sch.uk
We will be holding a public meeting on Thursday 2nd November at 6.30pm in the School Hall to explain our proposed change to our Admissions Policy and to answer your questions.
As part of our proposal and our consultation process, we are required to issue a formal statutory notice, which can be accessed by clicking here ...
Yours sincerely,
Anthony Moore
Chair of Governors